Greenville - New Member Workshop
Tuesday, June 28, 2016 from 6:15 PM to 7:15 PM
---
Event Location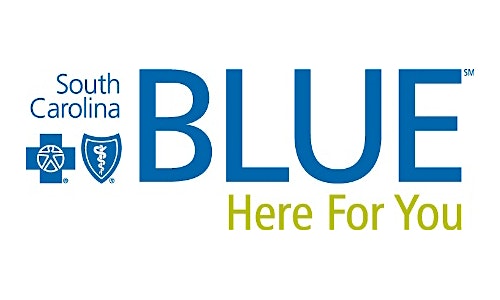 ---
Event Details
Designed for both new and current members, our Member Appreciation evenings are a forum to discuss your plan benefits and special incentives in detail. Our agents can also demonstrate how to use the extremely valuable online tools available to you.
Note: All participants must be at least 18 years old.
---
Registration
Interested in attending? Please register for this event.
---
« Back to Events