Greenville - Healthy Cooking
Thursday, July 21, 2016 from 6:15 PM to 7:15 PM
---
Event Location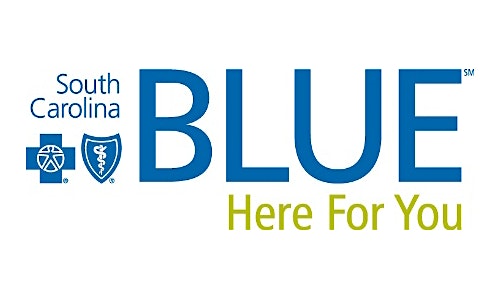 ---
Event Details
Learn how to bring fresh, healthy ingredients together to create meals you can feel good about! The recipes provided are quick and easy. This month's Healthy Cooking class will cover dinner.
Note: All participants must be at least 18 years old.
---
Registration
Interested in attending? Please register for this event.
---
« Back to Events