Dave Ramsey's Financial Peace Series - Columbia
Monday, January 13, 2014 from 6:00 PM to 7:30 PM
---
Event Location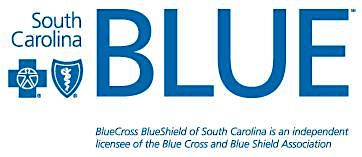 ---
Event Details
Join us for this 9-week series focuses on getting out of debt, building wealth and achieving financial peace. The series will begin Monday, January 13 and end Monday, March 10. Sessions are an hour and a half every Monday from 6 p.m. to 7:30 p.m.
Attend the first class FREE with no obligation. But you must purchase a membership to continue in the class for the next 8 weeks. You can do that by registering online for the class. When you register for the class you will be given a link from which you may order your Financial Peace membership and materials. They will be shipped directly to you.
Registration link:
http://www.daveramsey.com/fpu/locations/org/42757/class/247837
 This series is hosted at South Carolina BLUE and presented by Pastor Brandon Goff of Radiate Church.  Materials must be purchased to attend this class. Please call 803-264-9000 for more information.
---
Registration
Interested in attending? Please register for this event.
---
« Back to Events