Columbia - Express Enrollment
Thursday, January 28, 2016 from 10:00 AM to 11:00 AM
---
Event Location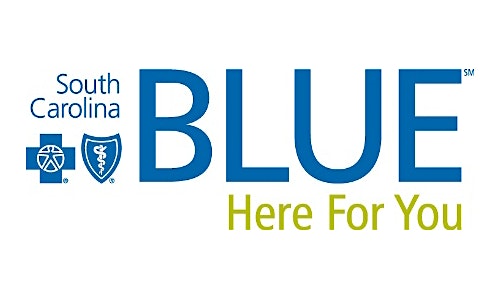 ---
Event Details
Need Insurance?  But you are short on time?
Don't worry - we're Here for You!
During our new Express Enrollment class, you will learn all the information you need in order to prepare yourself to make an informed decision on purchasing your new health insurance policy.
---
Registration
Interested in attending? Please register for this event.
---
« Back to Events